(Re)Collection (2018)

Collaboration with Allison Chan with support from the 2018 BUFU Eyedream Residency.

(Re)Collection is a living, community archive that seeks to reimagine how we access and perform collective memory via the dialogic relationships of oral history and visual practice. Drawing upon customs of indigenous storytelling and digital archives like the ACTUP Oral History Project, we recognize the centrality of oral tradition and visual culture to the preservation of marginalized histories often both co-opted yet erased by normative, institutional modes of archive. (Re)Collection explores how shared oral and visual histories in reflexive conversation with each other can capture how we embody memory and offer more reparative and sovereign forms of storytelling.

Provided with an assortment of books, postcards, monographs, magazines, and other forms of mixed media document, (Re)Collection invites the public to collage, reshape, and reimagine history as they listen to a collection of short personal stories. These stories, which guests are also invited to contribute to, meditate on a wide variety of topics like home, family, love, identity, and community. With the support of By Us For Us, Eyebeam, and Materials for the Arts in New York, this project has been exhibited at Babycastles and Abron's Arts Center in New York.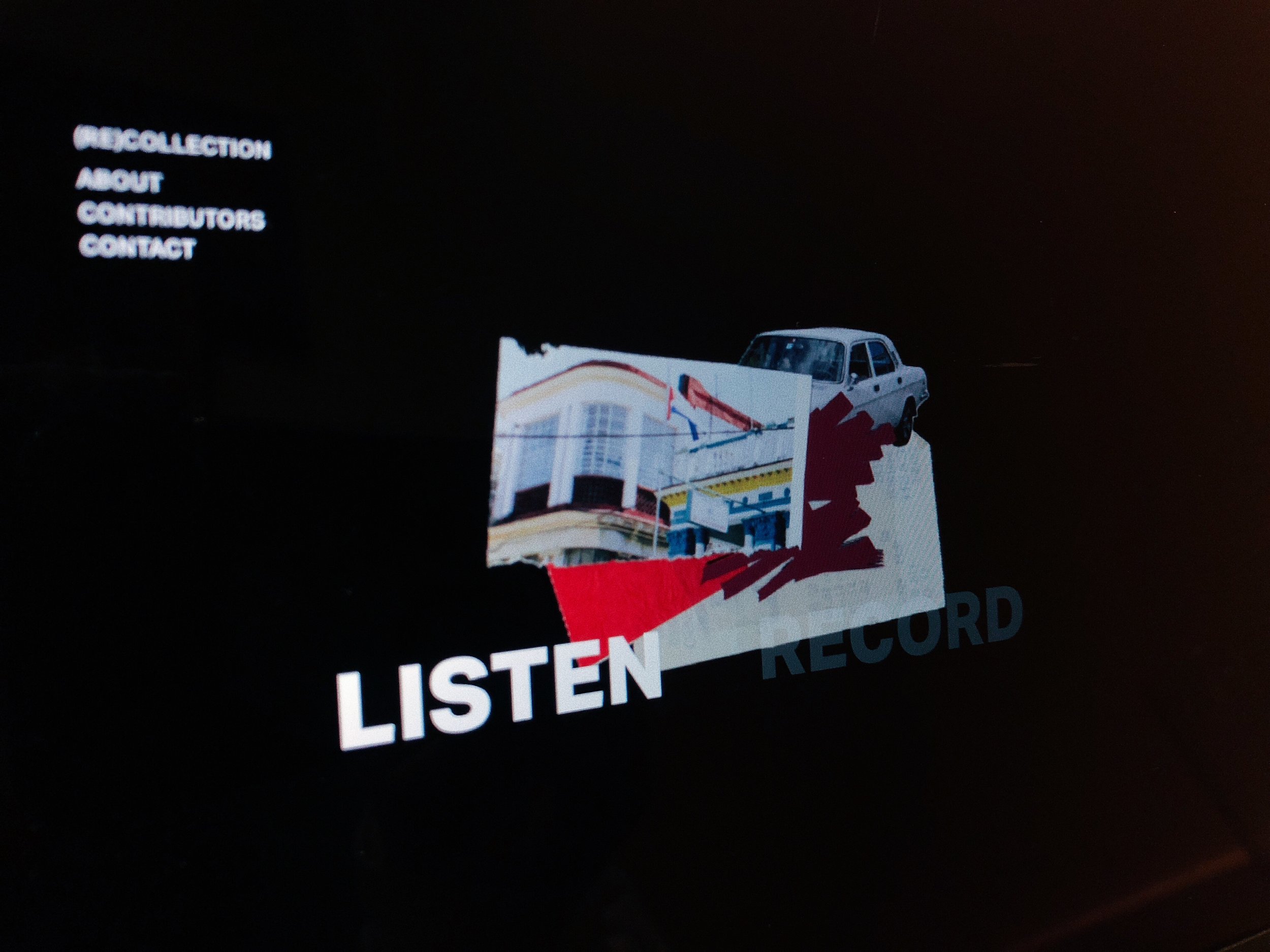 Poster by Allison Chan